CTCU Scholarships
CTCU Scholarship opportunities help local high school teens fulfill college dreams!
Cooperative Teachers Credit Union (CTCU) is pleased to offer four $2,500 scholarships per academic year that are available to high school seniors attending school within our field of membership. The scholarships are in honor of Tommy Tomlinson, Elmer Wynne, Mary Clift and Ed McMillan.
Information on how to apply is given to high school counselors at the first of each calendar year to distribute to interested students. Scholarship funds will be sent directly to the winners' designated College or University, on behalf of the student recipient, before the payment deadline for the Fall semester.
High School Counselors:
If you would like to be added to our scholarship packet mailing list, please email us at marketing@coopteachers.com and provide your name, email address, and the school you work for. The 2021 deadline for counselors to mail their top three choices to CTCU is Friday, April 16, 2021.
---
A note to Parents/Guardians
Please contact your child's high school counselor with scholarship questions. The 2021 deadline for students to submit their applications to counselors is Wednesday, March 31, 2021.
If your child is homeschooled and would like to apply, please contact us at marketing@coopteachers.com to receive an application packet.
Meet our past scholarship winners!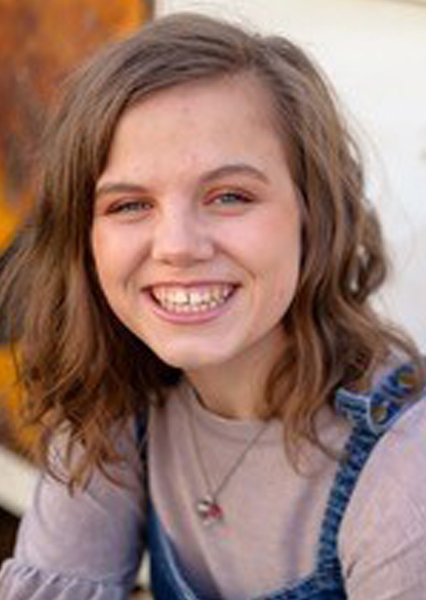 Ashlie
Thorn
Edgewood High School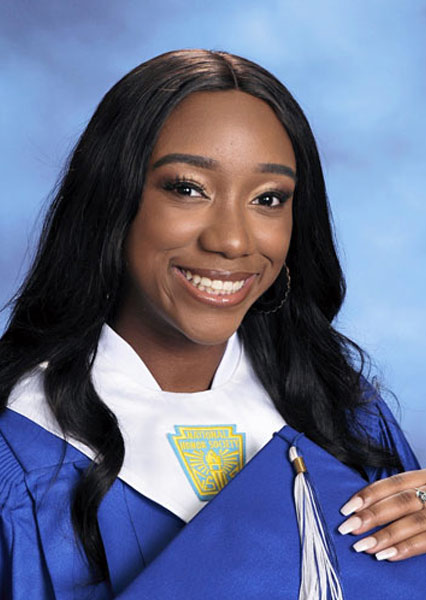 Caitlyn
Daye
John Tyler High School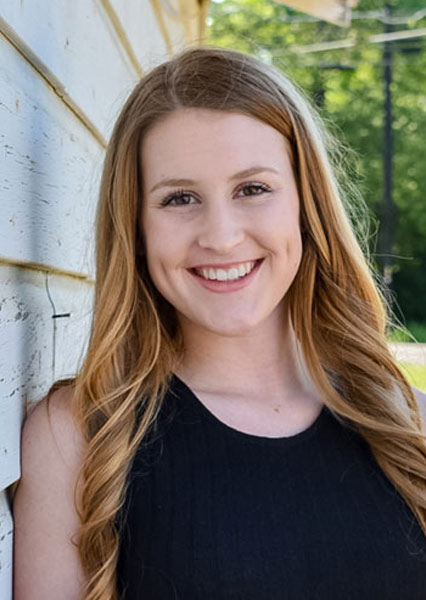 Jentri
Jackson
Quitman High School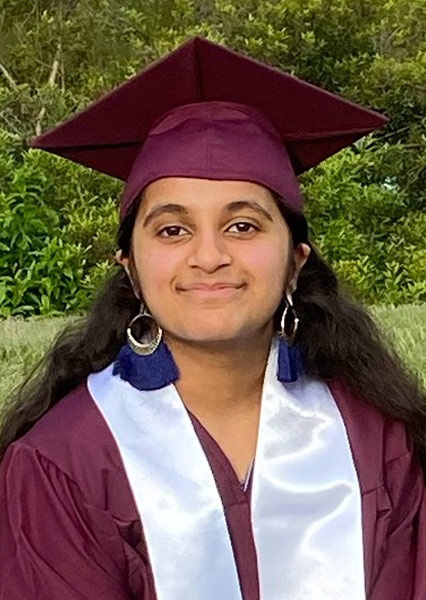 Tasnia
Bari
Whitehouse High School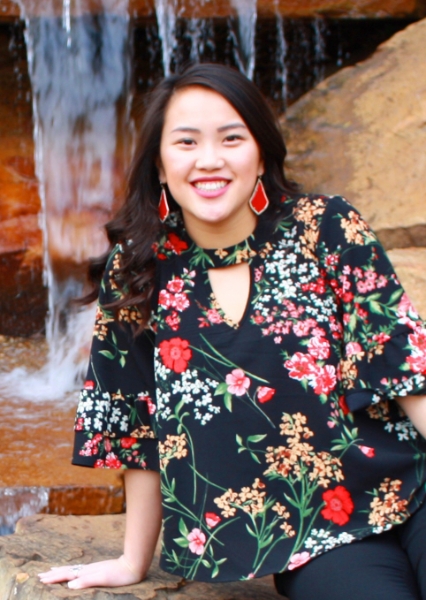 Savannah
Divine
Chapel Hill High School
Matthew
Hook
Canton High School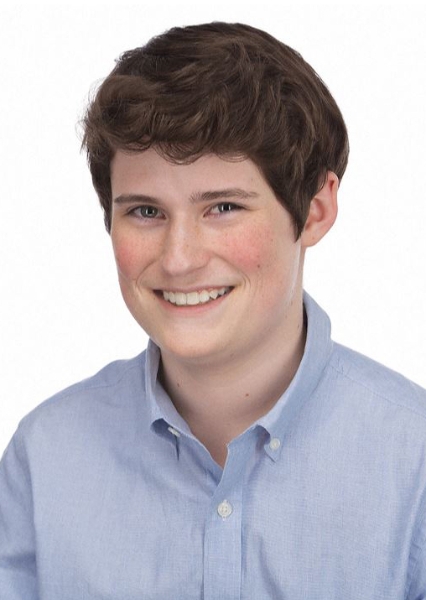 Beau
Lytle
Robert E. Lee High School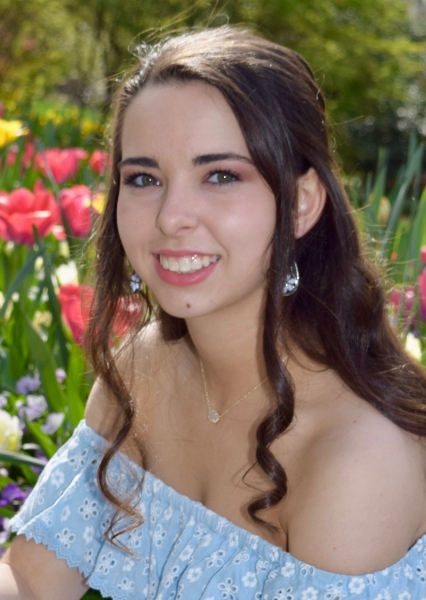 Amy
Sprague
North Hopkins High School
Jacob
Adams
Robert E. Lee High School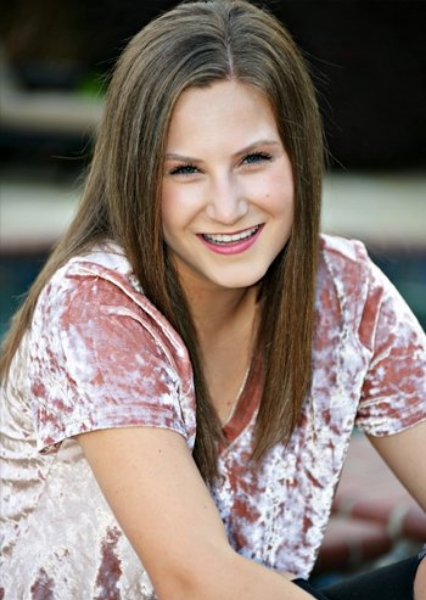 Peyton
Dietze
Sulphur Springs High School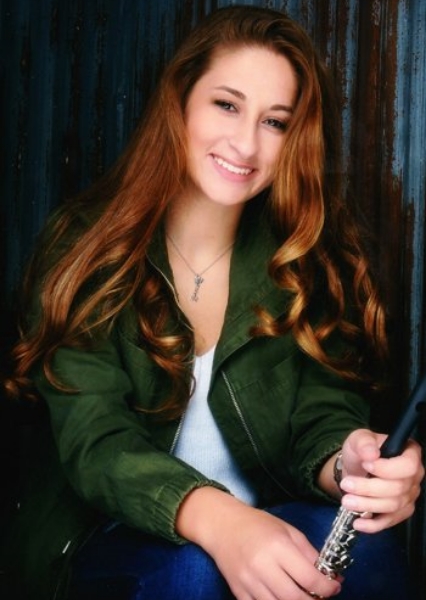 Kathryn
Kuczkowski
Bullard High School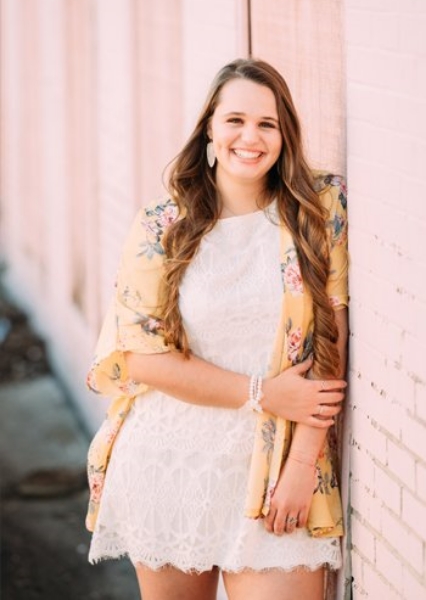 Hallie
Rose
Winnsboro High School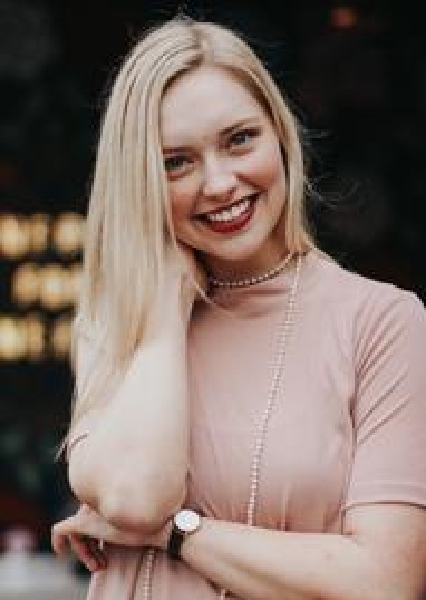 Emily
Johnson
Sulphur Springs High School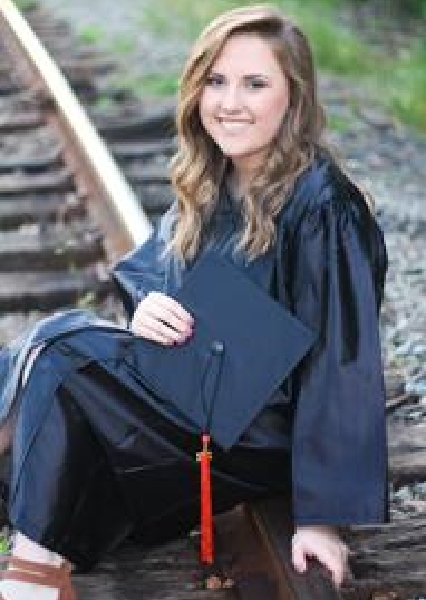 Kathryn
Davis
Grand Saline High School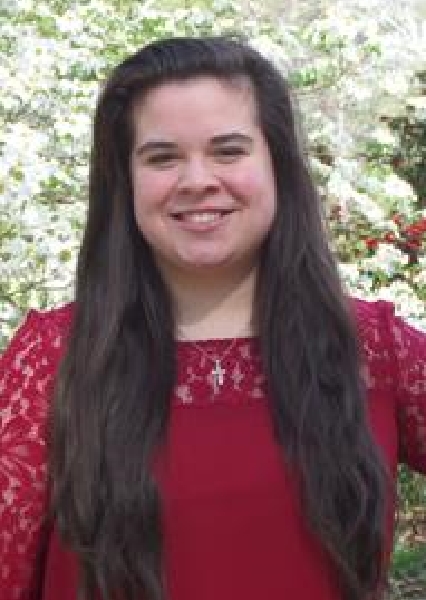 Natasha
Moore
Winona High School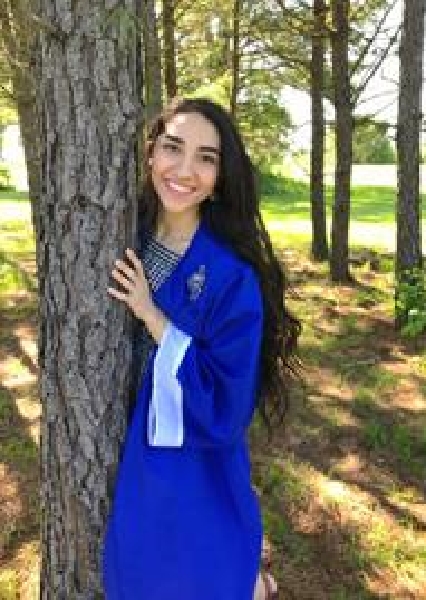 Rajel
Flores
Lindale High School