Cooperative Teachers Credit Union
Building trust in our members with great rates on Personal Loans, Checking Accounts, and Savings Accounts in Tyler, TX.
Download our mobile app today & take CTCU with you on-the-go!
Welcome to Ownership.
When you join Cooperative Teachers Credit Union you become an owner in a not-for-profit financial cooperative that is focused on our members. Since we are owned by our members and not a group of shareholders, we have freedom to do what is in the best interests of all our members. From our roots as a Credit Union for Teachers to our current charter as a community credit union, we have always taken pride in our family of member-owners. We are so glad you are here with us. Welcome to Ownership!
Become a Member Today!
CTCU Gives Back.
CTCU Foundation
We have a heart for giving back to our local schools and communities! We established the CTCU Foundation in 2016 as a way of serving the people of our communities in the form of sponsorships, donations, and scholarships. We award four scholarships per academic year to high school seniors who attend school in our field of membership. CTCU also hosts Reality Fairs at local schools and participates in multiple charity fundraising events each year.
Learn More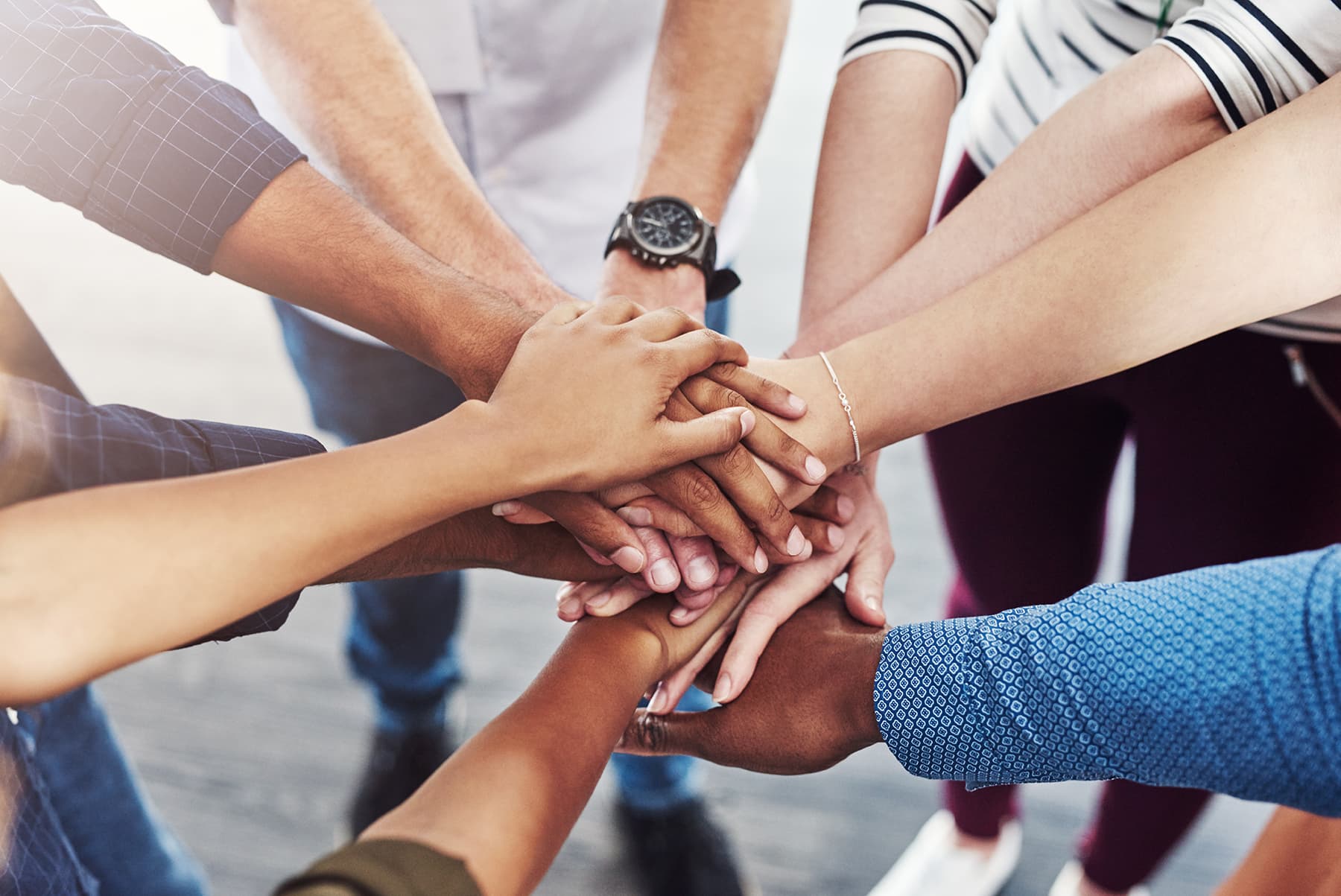 CTCU Blog.
Downsizing Tips For Empty Nesters
Quiet. Calm. Clean.
And empty.
These are just a few of the adjectives that may come to mind when you return home after your youngest child leaves the nest. It's the beginning of a new stage in life and your home may feel completely different.
Read More