STAY CONNECTED
Keep up with EVERYTHING CTCU here!
CTCU always wants you to know what's going on! Follow us to stay in-the-know!
Become a CTCU Adviser!
As our members, you are our owners and being an owner means you have a say in your Credit Union.
As an adviser, you will:
Be invited

to collaborative lunch meetings

Take part

in informational opinion surveys
Give us

your thoughts

on promotions
Help CTCU understand our members better
Have an opportunity to

WIN prizes

Become an advocate for CTCU
To become an adviser, please fill out the form below.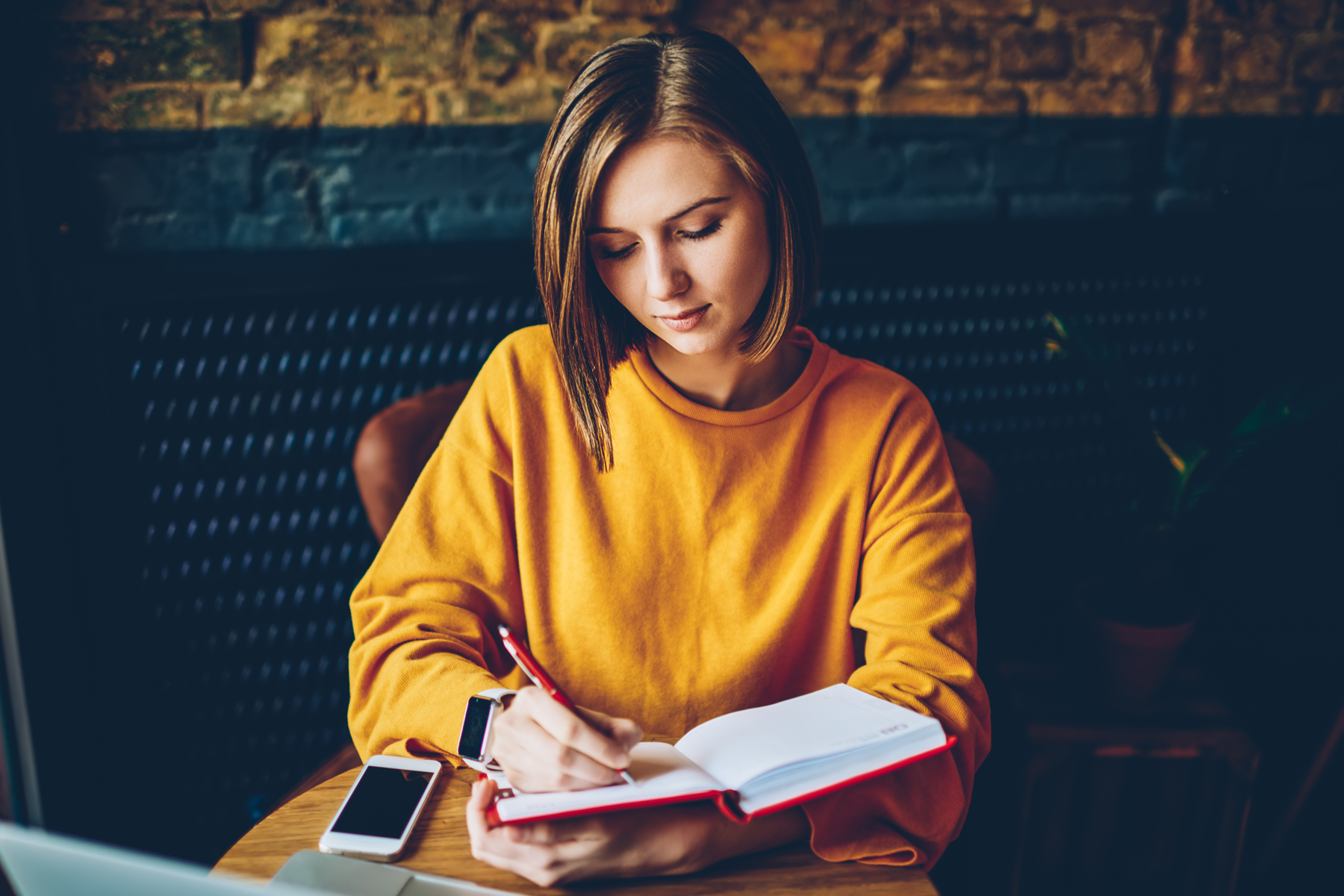 Do I Need An Emergency Fund
And A Rainy Day Fund?
In an effort to simplify their money, people sometimes consolidate accounts. This is OK in many instances, but it's important to remember that rainy day funds and emergency funds serve different purposes. Additionally, it's important to have not just one, but both funds available to tap into as needed.
Read More
Join the

CTCU Text Club!
Text CTCU to 51660 to sign up for our text club! We will keep you up-to-date on holiday closures and current information.
You may receive up to 4 messages per week. Message and date rates may apply when sending & receiving text messages. Messages sent from automated system. Consent not required to purchase goods and services. Text STOP to 51660 to opt-out. Text HELP to 51660 for assistance or call 800-211-2001. To view our Terms and Conditions & Privacy Policy, please visit www.sentextsolutions.com/privacypolicy.