Hello from CTCU Lindale!
CTCU at The Cannery offers the same great member service and products that you've come to expect from our Tyler location. We have three full service ATMs to conduct your teller transactions and we have Member Service Representatives available to assist you with becoming a member, opening an account, learning more about our products and more. Our ATM facing The Cannery courtyard is available 24 hours a day, 7 days a week.
Don't forget that you can do pretty much anything needed from the comfort of your home by visiting us online at coopteachers.com or by calling us at 903.561.2603. We're excited to serve our Lindale area members and to be a part of such a great community.
Our Lindale Branch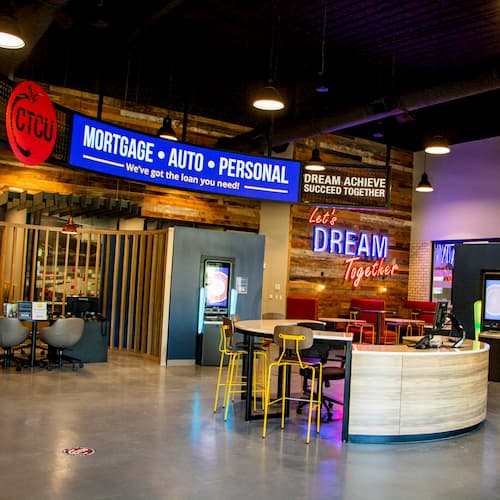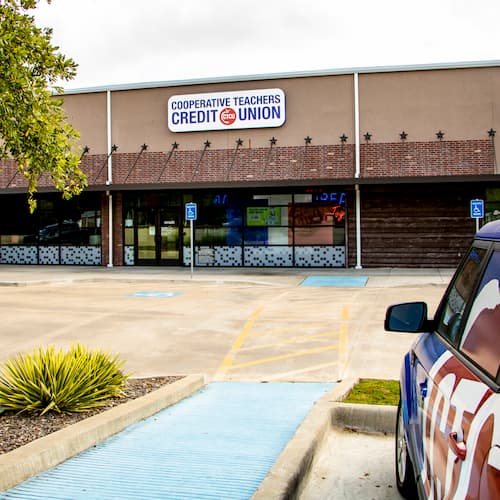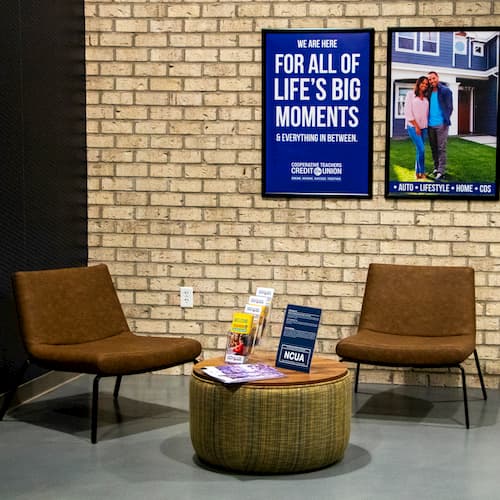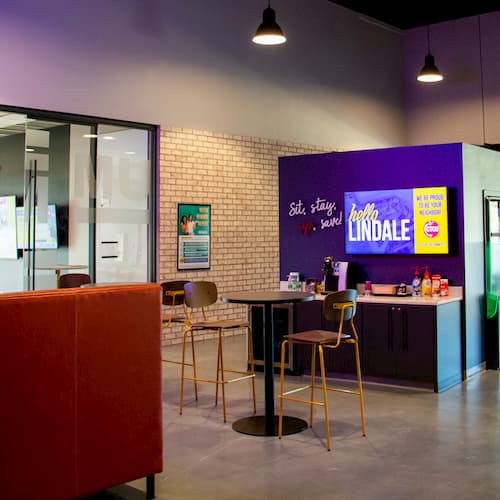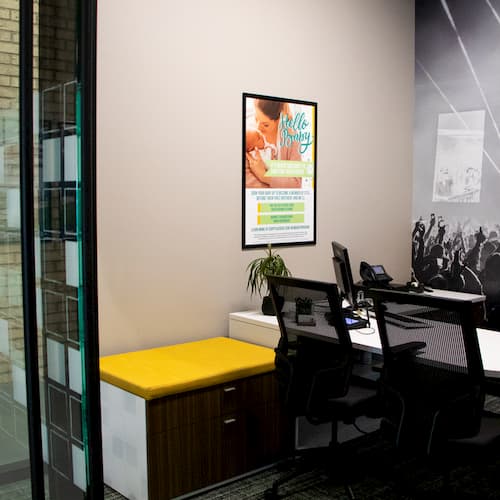 The Cannery is located in the heart of Lindale and has been a major contributor in helping the community thrive. It has also become a hot spot for entertainment and consists of restaurants, retail, and residential spaces. There's even a nearby dog park for your four-legged pals to enjoy.
Get Directions to CTCU at The Cannery Lindale