We are all Teachers
It is our belief that it's never too early to start teaching good financial habits. We're committed to educating our youth so they may grow up to be financially responsible adults, which is why we come out to different schools and organizations to teach financial skills to K-12 students. We teach from a variety of topics including money management, credit cards, loans, how different accounts work, and more.
However, we cannot do this alone! These conversations start with the people kids look up to — their parents, their mentors, their teachers. So, we've created a list of programs that are easy for teachers to implement in their classroom, and fun for the students! What's more, these materials are free for schools and community youth programs!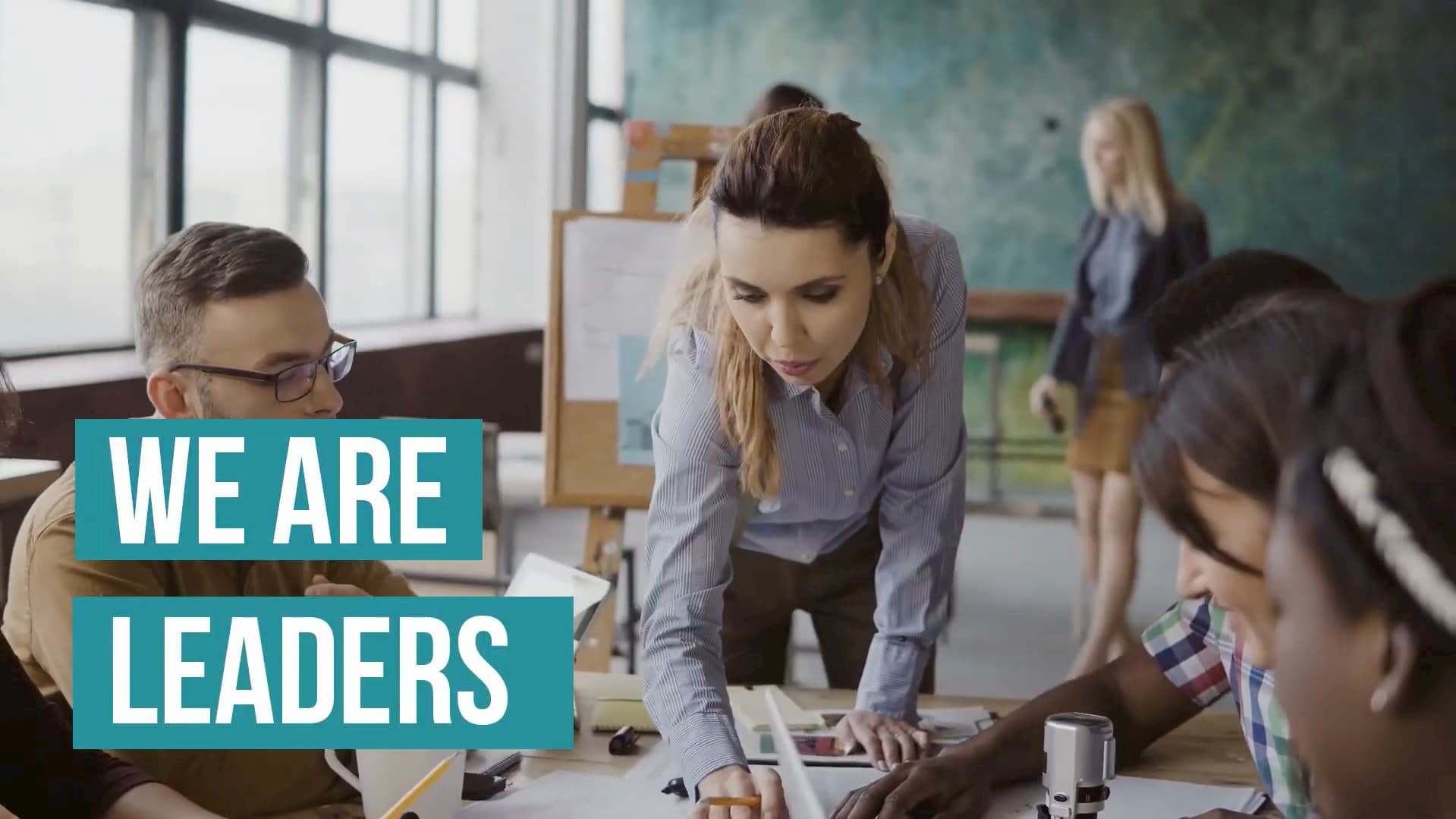 High School Teachers
If you're interested in having CTCU at your school to teach a day of financial education through an interactive, hands-on course, visit our REALITY FAIRS page.
Interested in opening one of our Youth Accounts?
In the Media
Whether you're a farmer, caregiver, pediatrician, coach, or business owner - We Are All Teachers!
Nominate your role model to receive a token of our appreciation thanks to our partnership with KETK!
Nominate Your Role Model
At-Home Educational Resources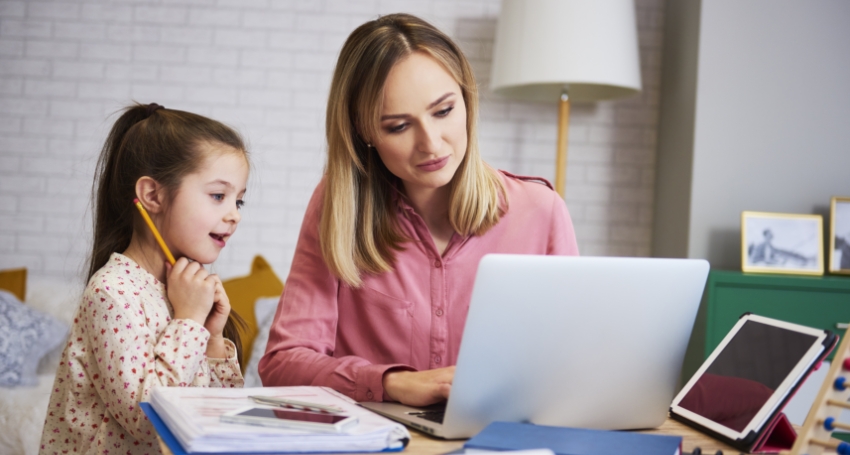 Online resources that may be helpful in teaching your child from home
Virtual Field Trips
How-To Videos
Activities & Reading
Partner Budget Guide.
Your Complete Guide to Talking Money With Your Partner
Whether you've just gotten married or you've just gotten really serious with a partner and you've never talked about money, broaching the topic can be super awkward. You don't want to come out looking like you're accusing your partner and you don't want to cause friction, either. Follow the eight steps outlined here for a smooth, friction-free money talk.
Read eBook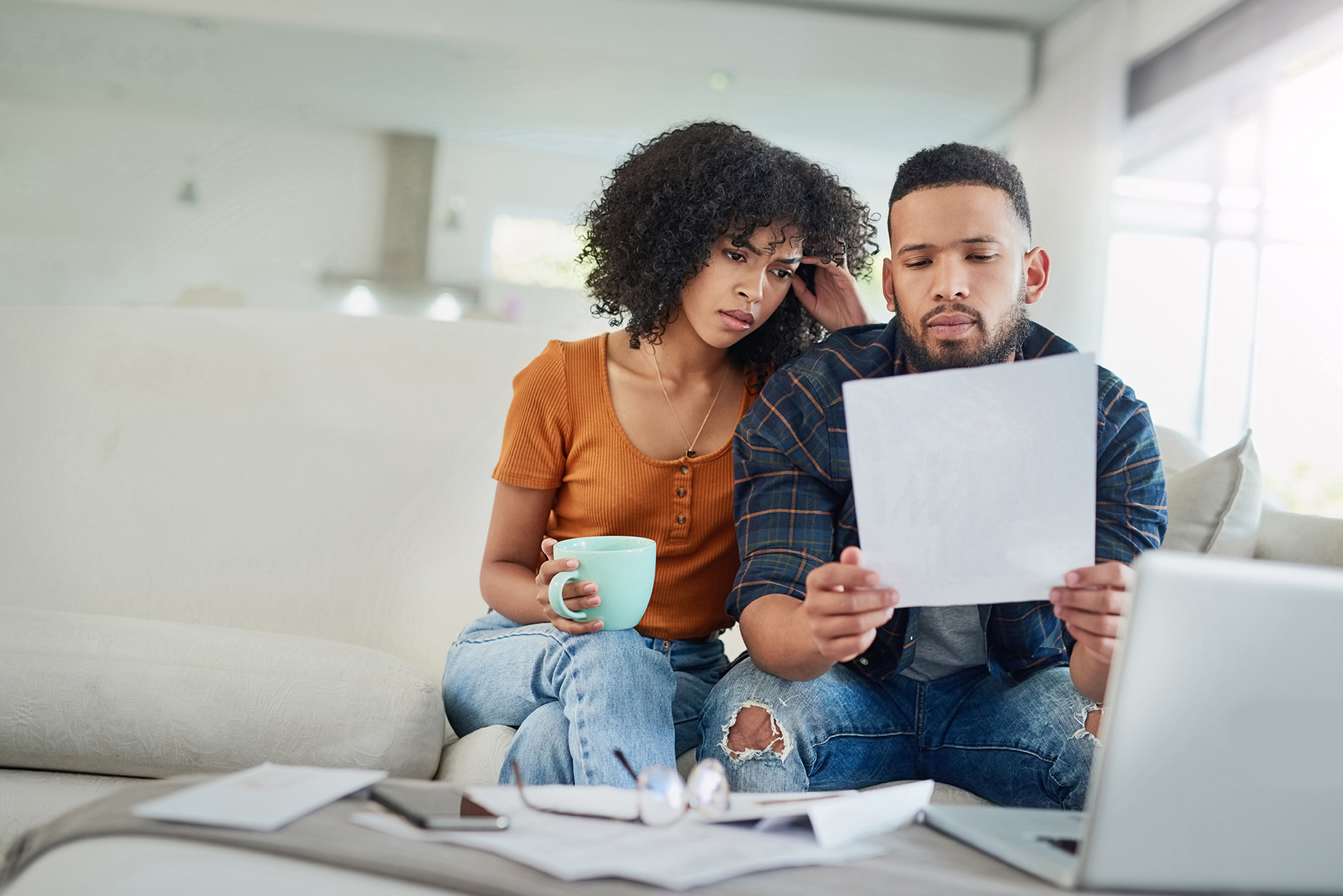 Budget-Friendly Recipes.
Dining In On A Budget
We've prepared 40 absolutely delicious recipes that are easy on your time and easy on your wallet. Each recipe will serve a family of four or more for just $8 or less.
Get out those oven mitts and get ready to cook up a storm!
Dinner is served…. within budget!
Read eBook