CTCU
Member Perks
& Promotions
Take advantage of extra savings just for being a member! Here at CTCU, we want to provide our members with all the perks we can!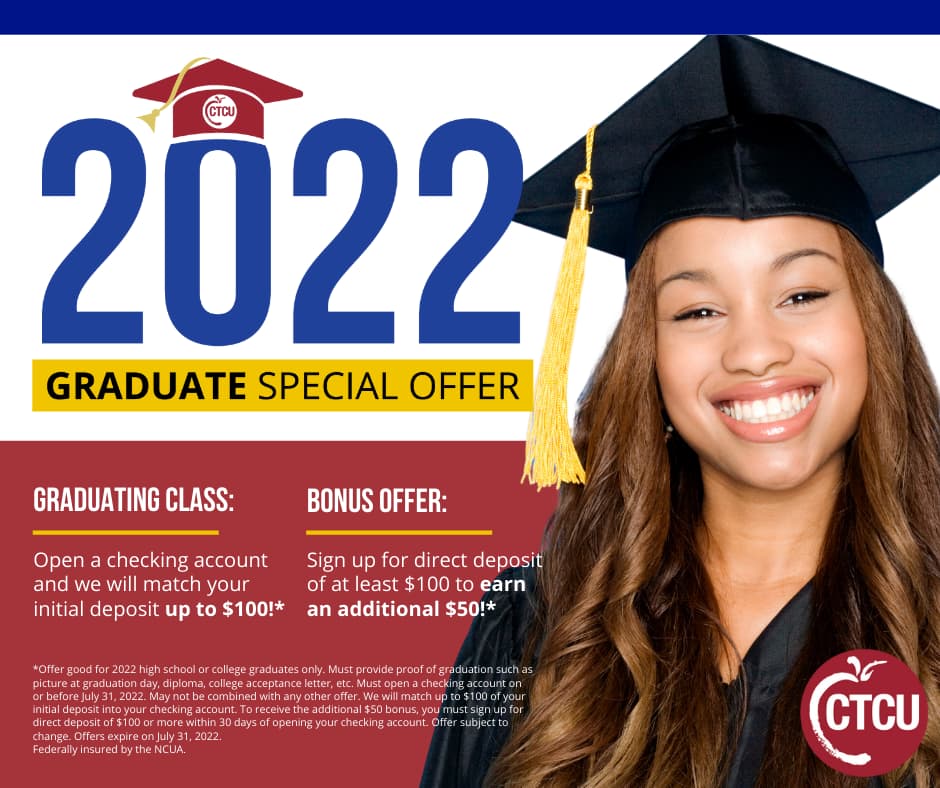 Graduating Class
Open a checking account and we will match your initial deposit up to $100!*
Bonus Offer:
Sign up for direct deposit of at least $100 to earn an additional $50!*
APPLYING ONLINE?

Use the Promo Code: GRAD22 on your application!
If you apply in person, make sure to mention this offer and bring proof of graduation when opening your account.
It pays to be a friend!
Refer your friends & family to CTCU and you could each earn some extra cash!


$50 Friend Referral. Earn $50 for yourself and $150 for the friend you refer! (18 years and older)
Friend Referral: Must be a new member. View Terms.
$10 Youth Referral. Earn $10 for yourself and $10 for the friend you refer! (under 18 years old)
Youth Referral: For new and existing members. View Terms.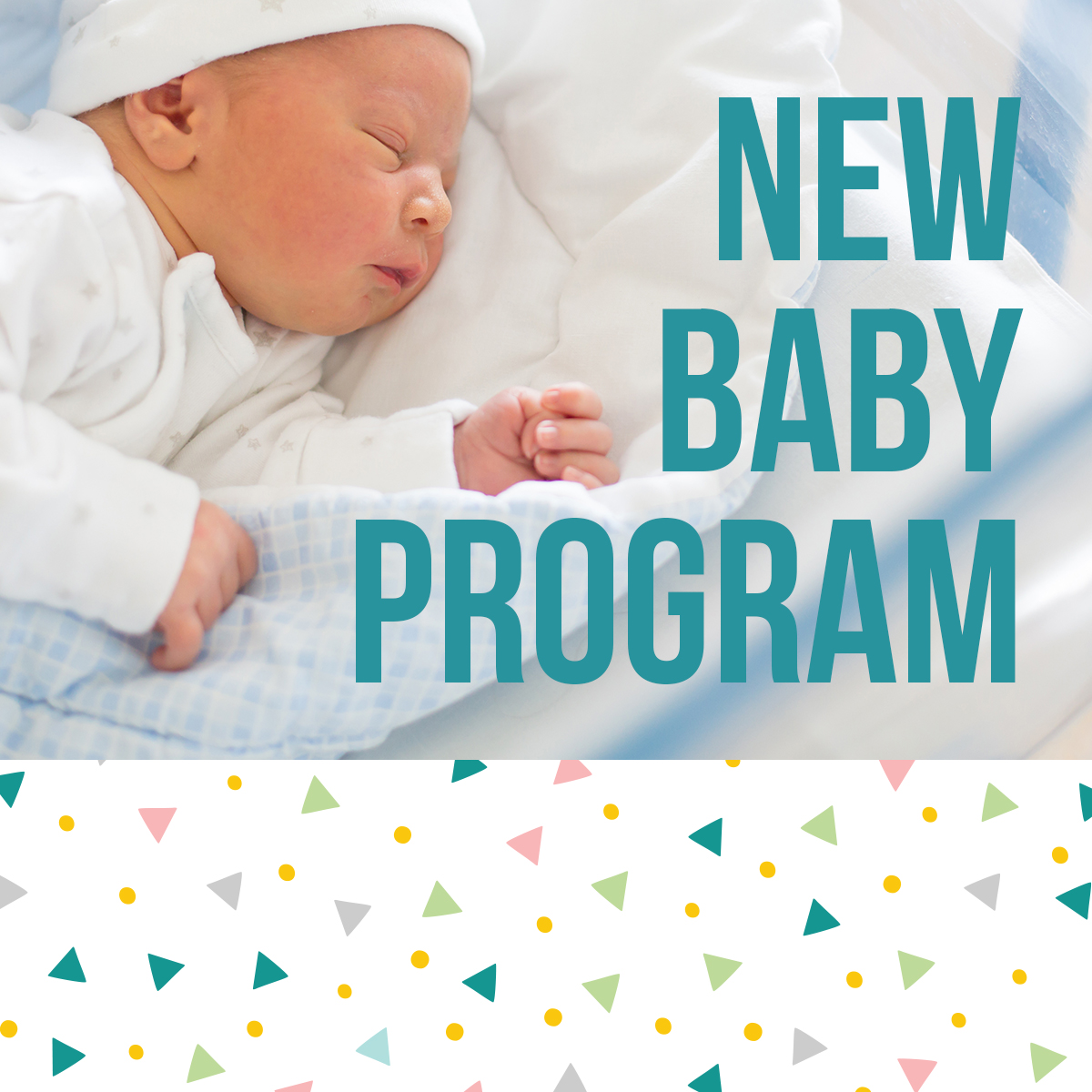 IT'S NEVER TOO EARLY TO SAVE FOR THEIR FUTURE!
We want to help your baby thrive financially with our New Baby Program. Sign your baby up to become a member of CTCU before their first birthday, and we will:
PAY THE $20* TO OPEN THEIR YOUTH SAVINGS ACCOUNT
DEPOSIT $100* INTO THEIR YOUTH CERTIFICATE
Youth Savings Account
Birth Certificate and Social Security number are required to open account
Parent/Guardian must be on the account
Youth Certificate
Youth Certificates are available for kids from birth up to age 18
Members can make additional deposits to account throughout the life of the certificate (up to $10,000)
*The following qualifications apply to receive the New Baby Program incentive: One parent, legal guardian, or grandparent, must have a savings account with CTCU with a balance of at least $20, a checking account with CTCU, and direct deposit set up of at least $100 per month.
You must mention this offer at the time of opening your child's Youth Savings Account, the child must be younger than one year old at the time of account opening, and must meet requirements within 45 days of the child becoming a member. This offer cannot be combined with any other offers. Limit one offer per qualified child. A penalty may be incurred if the parent, guardian, or grandparent, dissolves their membership within 6 months of becoming a member. Federally insured by NCUA.
Exclusive offer for teachers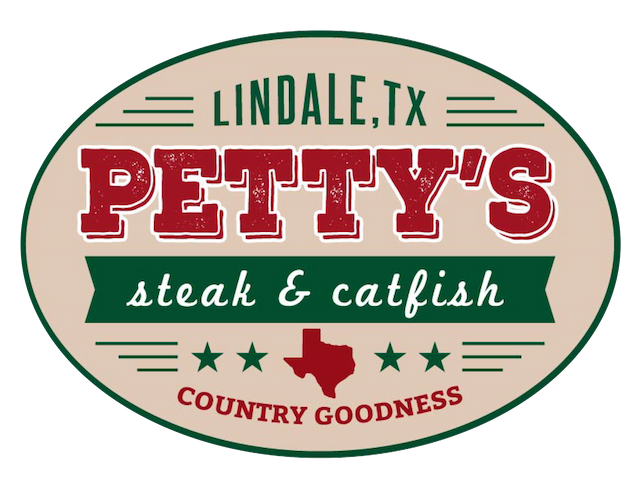 Petty's Steak & Catfish in Lindale, TX has partnered with CTCU to offer a great deal to Teachers!
Teachers can receive a 25% discount on dinner orders every Thursday night.
This offer will be available for a limited time so make sure to take advantage of it soon (and often!)
*Show your valid teacher ID on Thursday nights to receive 25% off your dinner order! Limited time offer. Discount must be mentioned at the time of purchase. One discount per person, per day. Limit one discount per order. You must show a valid teacher ID at the time of purchase to receive the discount. Discount valid on Thursdays after 3:00PM only. Discount cannot be combined with other offers. Offer is subject to change without notice.
Visit Petty's on Facebook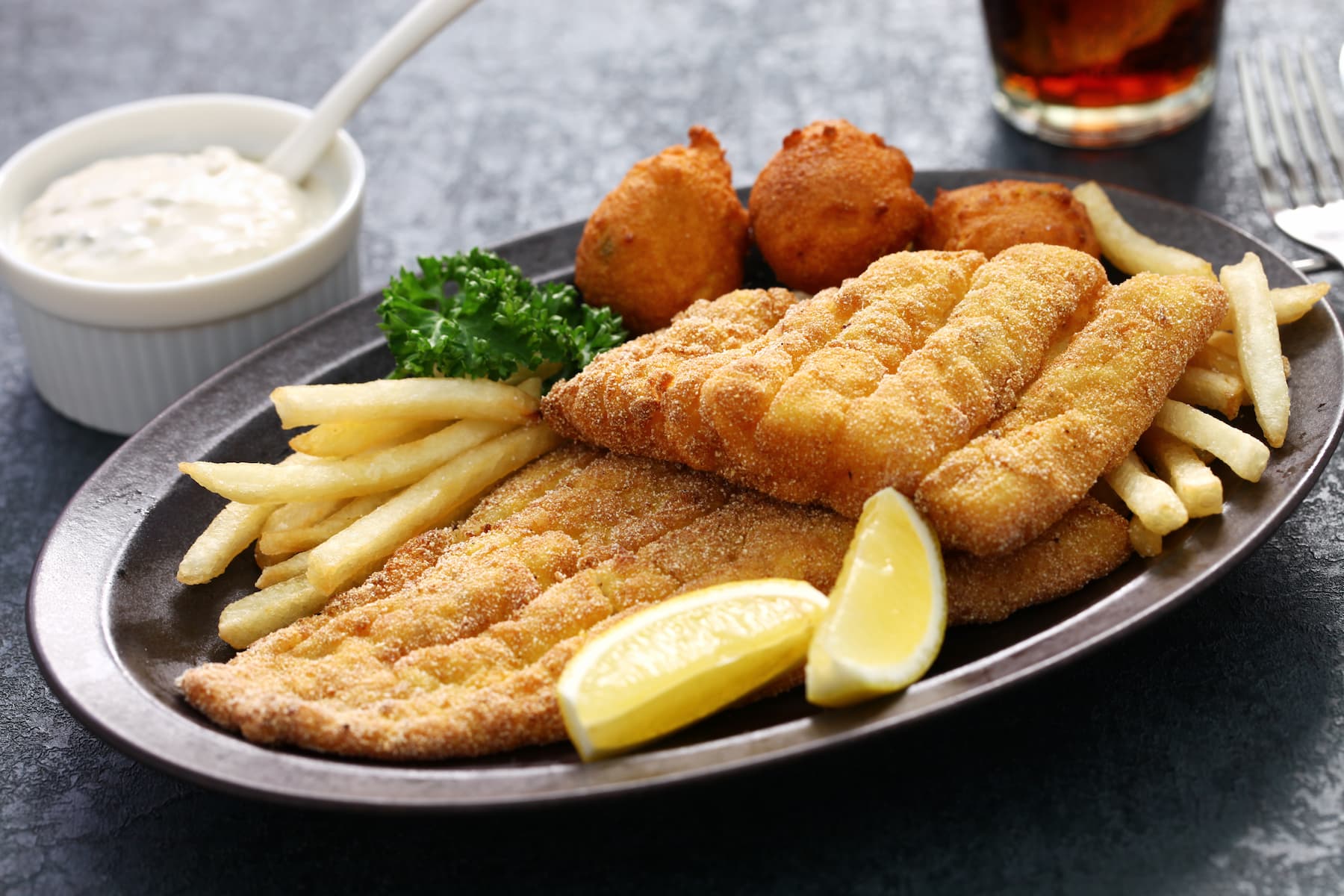 Exclusive discount for members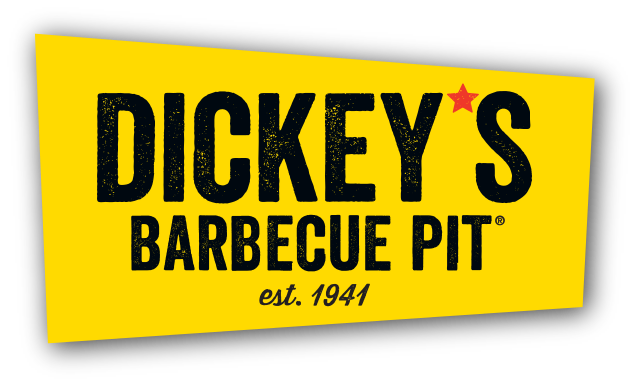 Our friends at Dickey's Barbecue Pit in Tyler, TX have created an EXCLUSIVE discount for CTCU Members only.
CTCU Members can receive a 10% discount on Dickey's Barbeque Pit drive-thru, call-in, or dine-in orders when they use their CTCU debit card. Discount must be mentioned at the time of purchase and offer is valid for the Tyler, TX location only.
You can call Dickey's Barbecue Pit Tyler at 903-534-7073 or in person at 1501 WSW Loop 323 Tyler, TX; just up the road from CTCU.
This discount is for a limited time only.
Visit Dickey's on Facebook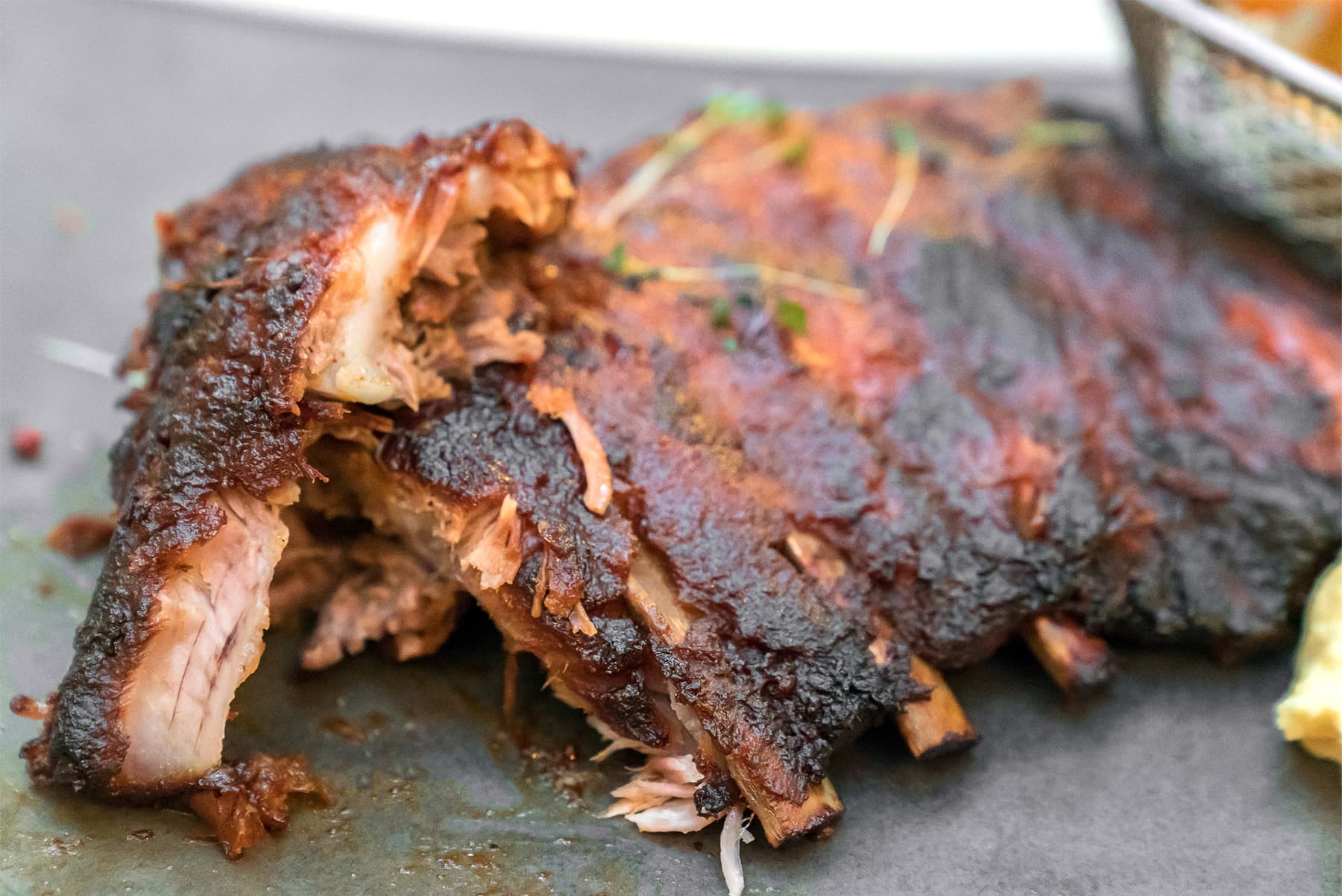 Super Saver Kids Club Coloring Contest
Super Saver Kids Club - Q2 Coloring Contest
(03/28/2022 – 06/24/2022)
How would you like $10 added to your CTCU Savings Account?
Enter our Quarterly coloring contest for a chance to WIN!
Follow these simple steps:
Download your age groups coloring sheet
Color your sheet however you want!
Send it back to us or come by and drop it off at the Credit Union
Deadline to submit the completed coloring sheet is June 24th, 2022. Submissions can be made in person at CTCU or mailed to 1424 WSW Loop 323, Tyler, TX 75701 (Attention: Marketing.) You also have the option to email a scanned copy to MARKETING@COOPTEACHERS.COM
The winners will be announced the week of 06/27/2022 – 07/01/2022